Vállalati weboldal
SCHARIOTH MACULA LENCSE
Sulcus-alapú megoldás pszeudofákiás, száraz AMD-s betegek számára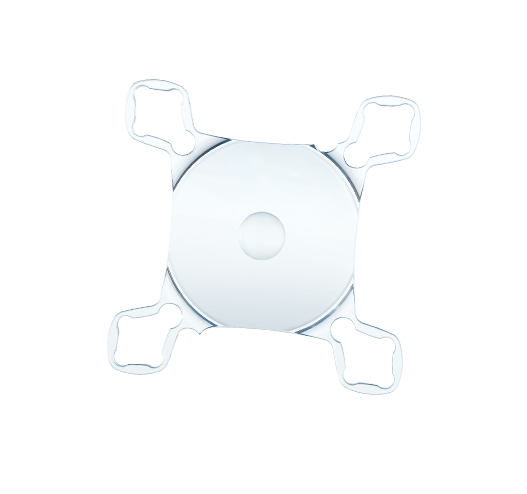 01
NAGYÍTÓ A SZEMBE ÜLTETVE
Bifokális teljesítmény, funkcionális látás:
1. +10 D nagyítás 1,5 mm-es optikai felületen az optika közepén.
2. 2,2-szeres képnagyítás.
3. A távoli látás és látómező változatlan.
Mozgassa
a csúszkát jobbra vagy balra, hogy lássa hogyan működik az SML lencse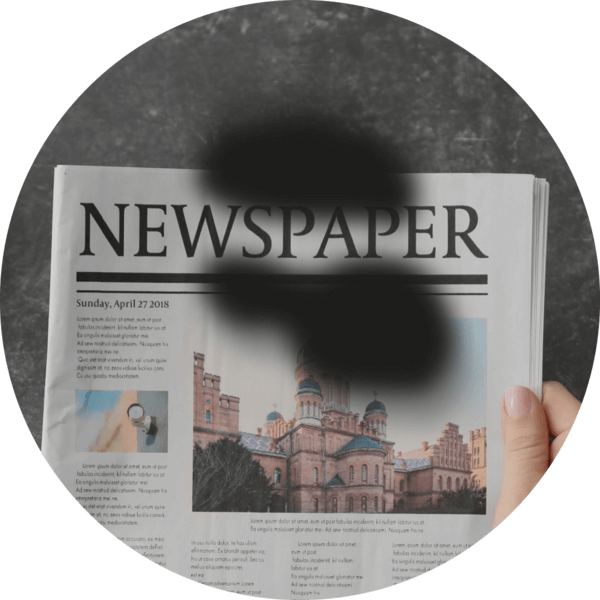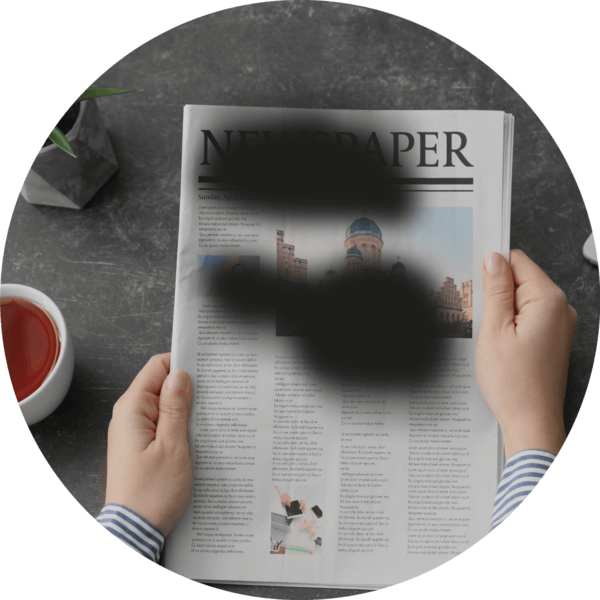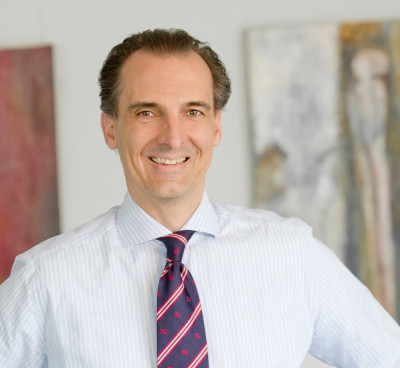 During my ophthalmological practice, macular diseases always have been my special concern, especially Age-related Macular Degeneration. However, I had to find again and again that patients evaluate treatment outcomes differently from us doctors. While a patient maintains their ability to focus and orientate themself, they are usually not able to read anymore. These observations finally led to the development of our Macula Lens in cooperation with the Hungarian company Medicontur Medical Engineering.
Prof. Gábor Scharioth MD, PhD
Németország
03
SML Tanácsadó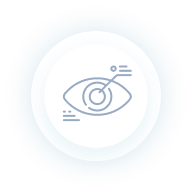 SZEMÉSZORVOSOKNAK
Páciens kiválasztása
Ez az online eszköz segít Önnek eldönteni, megfelelő-e betegének az SML lencse.