Global site
SCHARIOTH MACULA LENS
A sulcus based solution for pseudophakic dry AMD patients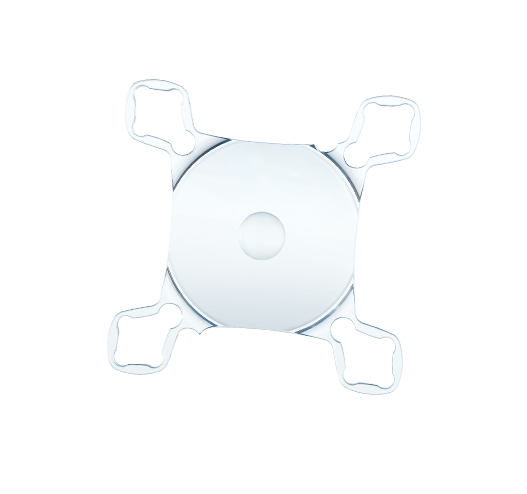 01
MAGNIFIER IN THE EYE
Bifocal performance, functional vision:
1. +10 D magnification on a 1.5 mm optical zone at the center of the optic.
2. 2.2-fold magnification of the image
3. No change in distance vision or visual field.
Move
the button to the right to see how the SML works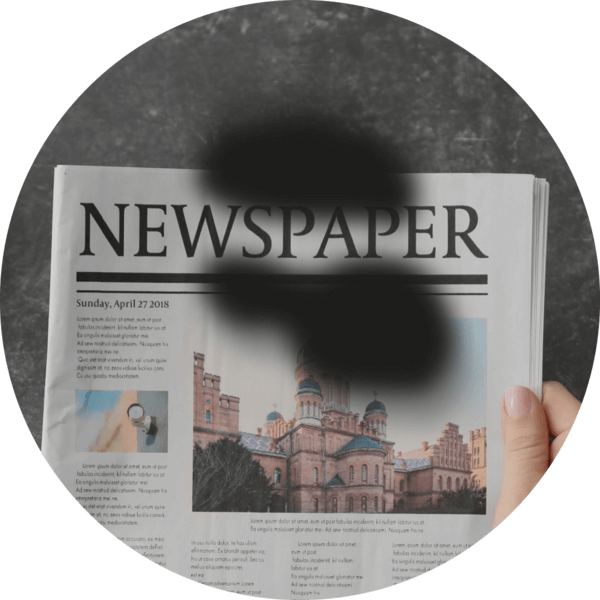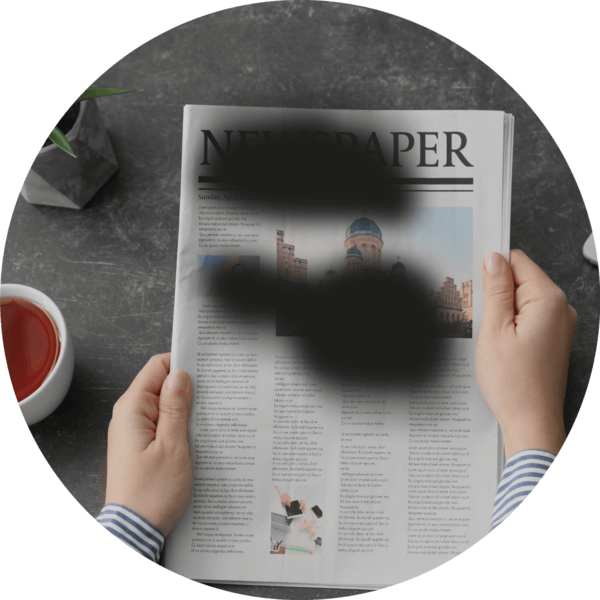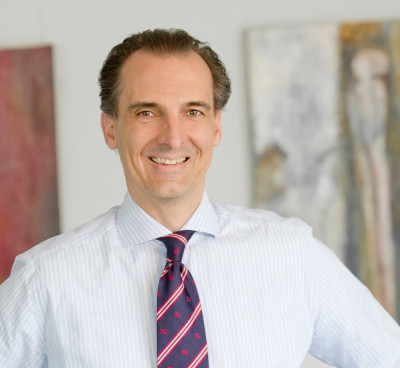 During my ophthalmological practice, macular diseases always have been my special concern, especially Age-related Macular Degeneration. However, I had to find again and again that patients evaluate treatment outcomes differently from us doctors. While a patient maintains their ability to focus and orientate themself, they are usually not able to read anymore. These observations finally led to the development of our Macula Lens in cooperation with the Hungarian company Medicontur Medical Engineering.
Prof. Gábor Scharioth MD, PhD
Germany
03
SML Advisor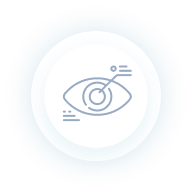 FOR HEALTH CARE PROFESSIONALS
PATIENT SELECTION
This online medical tool helps to determine whether your patient is suitable for SML implantation.